Follow TL Bohr on Facebook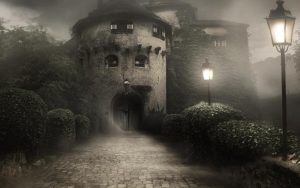 Join TL Bohr at her Facebook group, Fear Sanctuary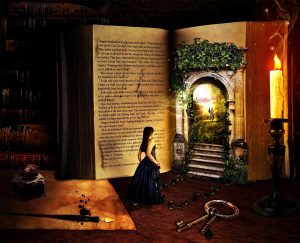 Follow TL Bohr on Pinterest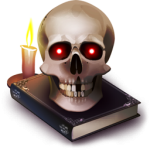 Come take a seat and sit for a spell within these library walls. Grab a cup of coffee, a cup of tea, a glass of wine and immerse yourself deep into the words filling the shelves. There is something there for everyone.
I hope you enjoy your visit and do come back often!! The site has a new look and the library is being put in order. I am working as quickly as I can, so please bear with me while I work on filling the shelves back up *smiles*
Open a book if you dare to lose yourself and prepare to be entertained.
You have been warned *smiles*
Follow TL Bohr on Twitter

Visit one of TL Bohr's Shoppes on Zazzle

Grab A Book off the shelf and nter the Insane Asylum.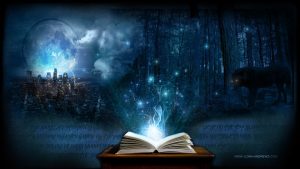 Follow TL Bohr on Instagram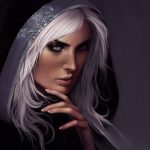 TL Bohr is an author of horror novels, short stories, and poetry (plus a few nursery rhymes to chill your bones).
A Little something about me:
I love everything horror, scary and dark, although, I do love fun, cute, mysterious, fantastical and magical as well. That is why I write in many different genres and age groups. Writing is great medicine for the soul and, in turn, so is reading!!
I am an animal lover and have 9 indoor cats, 1 German Shepard mix, 1 pit pull mix, and a few outdoor neighborhood cats that I help take care of *smiles* (drives my better half crazy sometimes!!)
Just like my reading and writing tastes, the things I love to watch range widely. I watch anything from cartoons to series dramas to horror to b-horror and so on. There are just way too many options of things to watch to list them all.
A few of my favorite authors are:
Stephen King, Anne Rice, Laurell K Hamilton, Jeffery Deaver, J.D. Robb, Brian Lumley, Maggie Shayne, R.L. Stein, Tolkein…. to name a few (I also enjoy comic books – marvels are my favorites – Love the X-Men and Stan Lee Rocks!!)
I don't know what else to put right now but I'll add more if and when I think of anything.
Enjoy!!